The smartest & easiest way to fold bedsheets and spreads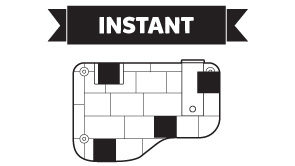 Double-sided super tape is included with your order for those of you who prefer a quick and simple installation method. When deciding where to place Neatfold in your home, make sure to place Neatfold in an area large enough to accommodate a bed sheet stretched to length.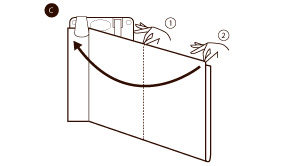 Neatfold comes with printed instructions with every order. To help you learn how to use Neatfold, we also made a helpful video tutorial. We know you learn best when you can see someone using Neatfold. Please click the link below to see how easy it is to use Neatfold in your home or workplace.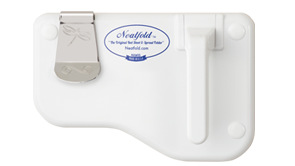 As you can see, Neatfold is incredibly simple to install in any room in your home. If you want to start folding your bed sheets and spreads the smart way, Neatfold is for you. Neatfold is available for purchase on the Amazon Prime marketplace. Prime Members enjoy free 2-day shipping.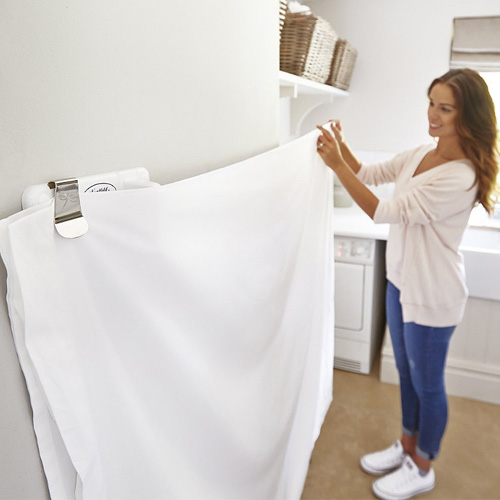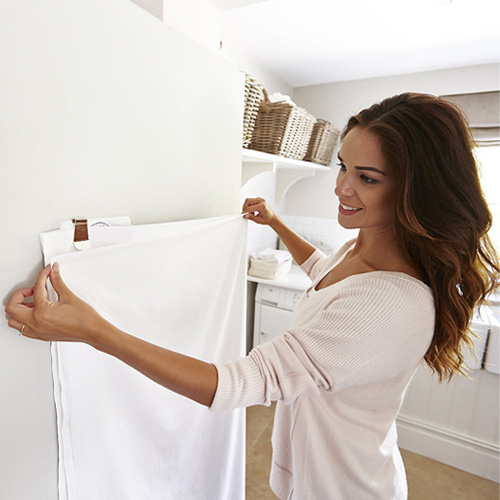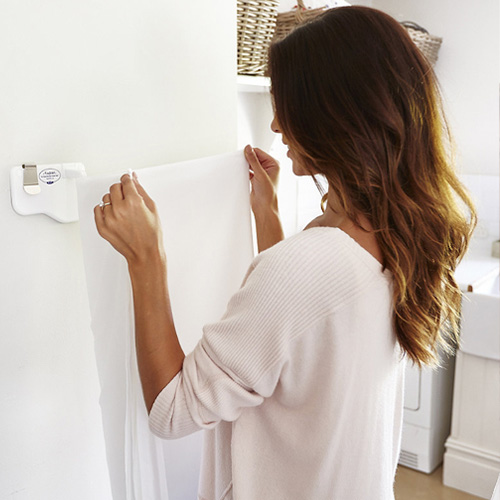 Easy as 1-2-3
Neatfold is incredibly simply to install and learn how to use. We like to think of Neatfold as an extra set of hands. Neatfold is always ready and willing to help you fold your bedsheets and spreads!
What our customers say
I always hated folding sheets, but the fitted ones were the worst. I love this folder ; I am finally able to get a uniform fold without any assistance. I recommend ordering the mounting suction cup alternative as well.
I LOVE THIS PRODUCT! Folding sheets is usually such a chore. Neatfold makes it so easy!